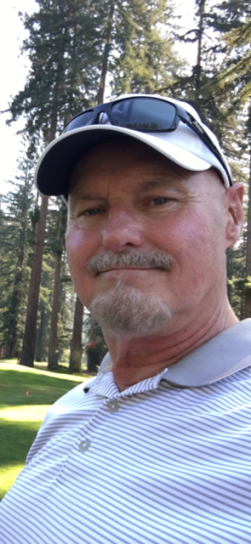 Welcome!

Ron's music has appeared in numerous productions on NBC, HBO, ESPN, Showtime, Discovery Channel, Golf Channel, The Food Network and others.
In addition to composing for broadcast, he also composes for other genres, more recently, Sentinel of Time, a symphonic work performed live, commissioned by the nationally accredited land trust, Save Mount Diablo, and solo pieces for soprano and piano, Three Songs from the Rubaiyat and Lullaby, and a musical children's morality play in "Kabuki" style, Daniel and the Lions. These works have been performed in venues from New York's Manhattan Center, Carnegie Hall, and Lincoln Center, to the Lesher Center For the Arts in Walnut Creek, California.
Ron currently lives in the San Francisco Bay Area where his most recent works include, Invasion, a set of hard-hitting dramatic thrillers intended for theatrical trailers, and the nearly completed original musical miniseries, The Vigilance of San Francisco.
In addition, he is also experienced in all aspects of video production and is often contracted to produce, write, direct or edit projects. Being a composer, he is, of course, experienced with all aspects of audio production, mixing and mastering, and has a large array of orchestral libraries and processing software to accommodate any project.
For information about tracks, licensing, original scoring or video work for your project, please feel free to contact Ron directly.
Recent Projects